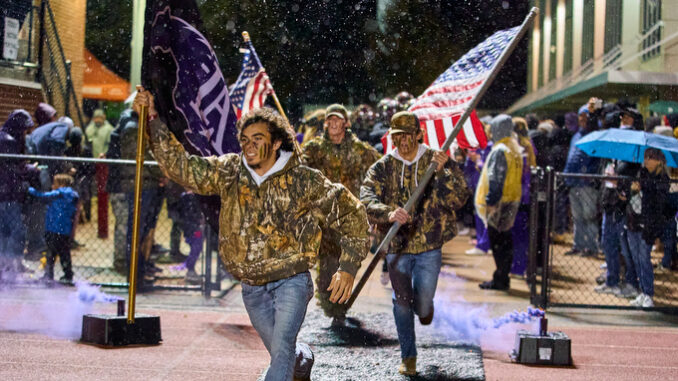 The Lipscomb Academy Mustangs advanced to the semifinal game in their bid for the 2021 state title with a decisive 56-7 win over Silverdale Academy. 
[Best_Wordpress_Gallery id="122″ gal_title="LA-Silverdale"]
The Mustangs racked up 438 yards total offense in 60 plays. They drove for 22 first downs, 15 rushing and seven passing. Luther Richeeson passed for 107 yards and one touchdown. Alex Broome rushed for 138 yards and three touchdowns.
Lipscomb Academy next faces Davidson Academy Friday, November 19 at 7pm. The winner will advance to the championship game in Chattanooga on December 1, 2021 at 11AM EST.