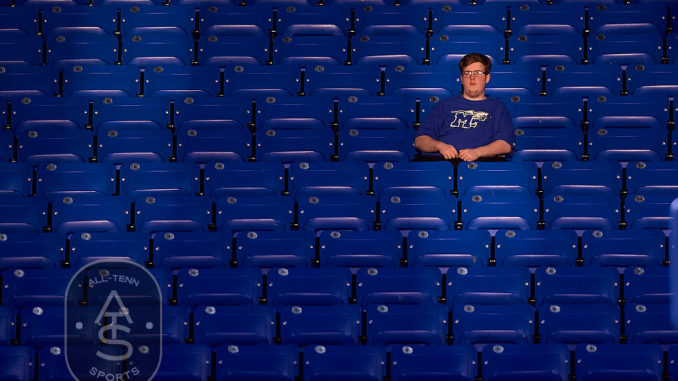 Thursday morning many sports fans were looking forward to divisional championship tournaments and hoping to see if their teams would win and advance to the coveted NCAA March Madness. By days end all hopes were dashed as all divisional tournaments were canceled and the March Madness tournaments were also canceled due to the developing and rapidly spreading Covid 19 virus.
In addition to March Madness being canceled all winter and spring championships have been canceled.
The following was posted on the NCAA's website:
NCAA cancels remaining winter and spring championships
NCAA released the following statement Thursday, cancelling all remaining winter and spring championships for 2020:
Today, NCAA President Mark Emmert and the Board of Governors canceled the Division I men's and women's 2020 basketball tournaments, as well as all remaining winter and spring NCAA championships. This decision is based on the evolving COVID-19 public health threat, our ability to ensure the events do not contribute to spread of the pandemic, and the impracticality of hosting such events at any time during this academic year given ongoing decisions by other entities.
On Wednesday the NCAA posted the following on their site regarding refunds:
Ticket refund information
The NCAA has announced information on ticket refunds:
If you ordered your tickets from an official NCAA Championship vendor online or over the phone, you will be refunded. No additional action is needed.
If you have ordered your tickets from an official NCAA Championship vendor you will receive additional information via email.
Your refund will be automatically delivered (except applicable fees) to the same card used for purchase. Refunds should be received within 30 business days after the date of cancellation.
Customers with questions about the refund process may contact the respective event venue(s) or send inquires to the NCAA via email to tickets@ncaa.org.
Please understand that we will be receiving a large volume of calls and emails regarding this decision, and we ask that you allow us five business days to respond to your specific questions.