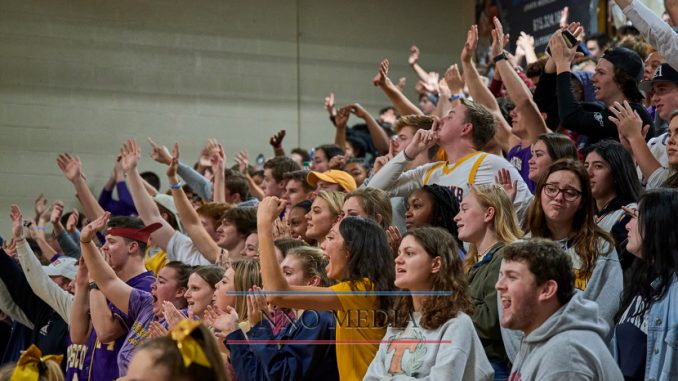 The Mustangs ended a four game losing streak, downing Father Ryan 57-46 Friday night at home.
Father Ryan made a run late in the fourth, but it was not enough, and Lipscomb Academy held on, helped with some excellent free throw shooting, to improve their lead and win.
Leading scorers for the Mustangs were Hank Hutcheson with 14, Willie Walton with 13, and Brandon Sweeney and Brandon Solis with 8 points each.
The Mustangs travel to Ensworth Friday, February 4, 2020, at 6:00 PM for their next game.
Photos may be viewed larger and purchased from here.