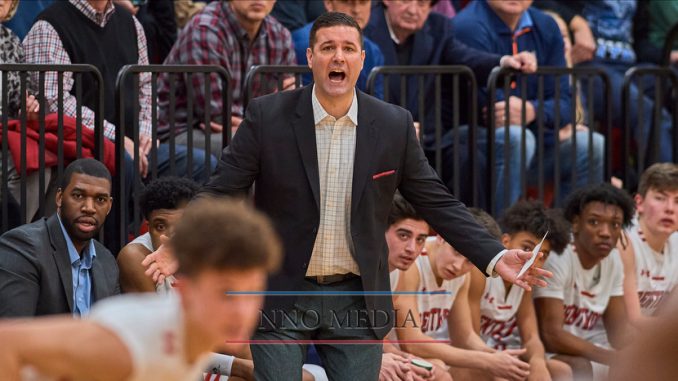 Brentwood Academy ended a seven game winning streak, falling 55-47 to visiting MBA Friday night in Brentwood.
The Eagles led much of the first half, but once MBA took the lead they held on the majority of the game. BA pulled within five in the fourth quarter, but that is as close as they got.
Leading scorers for the Eagles were Adam Wass with 12 points, D.J. Senter with 11, and Preston Sagan netted 10.
The Eagles next face Webb School of Knoxville in a non conference match at Allen Arena on the campus of Lipscomb University Saturday, February 1, 2020, at 8:30 PM.
Photos can be seen larger and purchased from here.