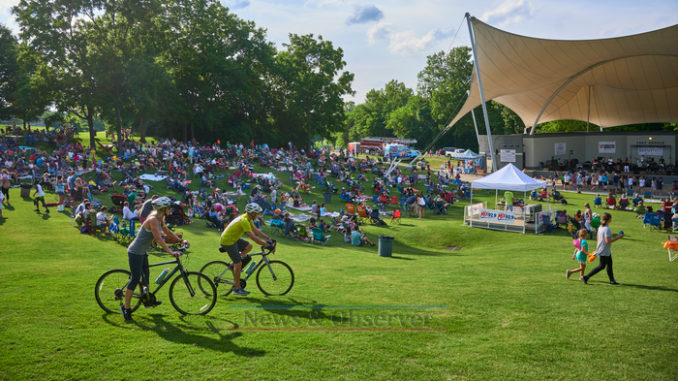 It was a beautiful day in the park as thousands turned out to celebrate Brentwood's 50th with BrentFest in Crockett Park June 15, 2019.
Photos can be seen larger or purchased from here.
The event started at 3pm with live bands performing throughout the afternoon and evening. The lineup included: Conner Smith, Guilty Pleasures, Rock and Roll Pianos, and Tim Akers and the Smoking Section.
There was a beer garden in the back of the amphitheater area, a kids section with bounce houses and face painting. Food trucks were also on hand to feed the hungry crowds.