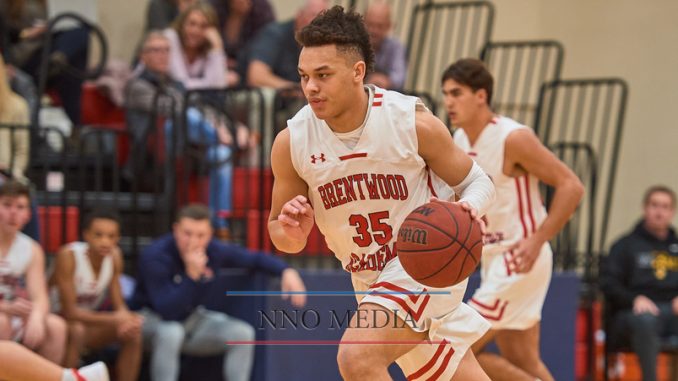 Brentwood Academy held on with an over time win over Father Ryan 46-44 Tuesday, January 21, on their home court. The win brings the Eagles to 11-4 on the season and 3-0 in the district.
D.J. Senter lead team scoring with 13 points. Caleb Brooks scored 11 and Clay Holmes added 9 to lead the Eagles scoring in the win Tuesday night.
Brentwood Academy next plays at Ensworth Friday, January 24 at 7:30 pm.
Photos can be seen larger and be purchased from here.