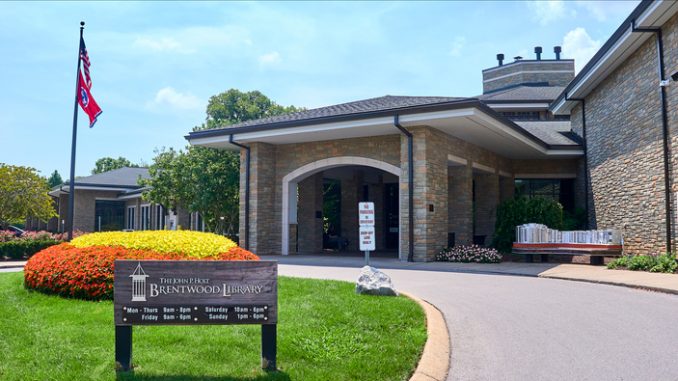 CHILDREN'S PROGRAMS: (Registration Required)
Kids Make: Tuesdays at 4:30 pm
Kids Make is a chance for kids to explore new tools, fine motor skills, creative problem solving, and self-directed play. With art supplies, recyclables, and imagination – the possibilities are endless! Ages 7-12
Games Club!: Friday August 23 and September 6 at 4:30 pm
Love board games?! Join us for Games Club! We'll provide the games, both classics and new. Ages 6-12
Saturday Story-time: Saturdays at 10:30 am
Join us for songs, story and a simple craft. No registration required!

TEEN PROGRAMS: (No Registration Required)
Fandom Fifth Thursday: Thursday August 29 at 4 pm.
Come celebrate a different fandom every 5th Thursday!
Teen Anime Club: Thursday September 5 at 4:00 pm.
Come watch anime and do a fun craft!
Breakout Room Club: Thursday, September 26 at 4:00 pm.
We have a different Breakout Games every month. No registration necessary.
ADULT PROGRAMS: (Registration Required)
Financial Workshop: Wednesday, August 28 at 12 pm
Mid-Year Outlook for the Stock Market: What Investors Might Look for the Rest of the Year.
Vital Records AKA Birth, Marriage, and Death: Thursday September 12 at 6 pm
These records are the backbone of genealogy research, but they are not always online. Find out how to where to get them.
EXERCISE CLASSES: $5 fee per class, Registration Required
Gentle Yoga: Sundays at 3 pm and Fridays at 9 am
With a focus on breath and mindfulness, this class is appropriate for those who want a softer, nurturing, slow-paced, well-supported and relaxing practice utilizing blocks and straps. Suitable for all levels.
Flow into Joy Yoga: Tuesdays at 10:15 am
Join as for a mixed level gentle flow yoga class where we will explore all the elements of a yoga practice – breath, positive affirmations, poses, meditation and relaxation.
Revive Restorative Yoga: Wednesdays at 11:00 am
The mission of this class is to provide a compassionate, supportive environment where healing can occur on all levels (mind, body, spirit), through gentle yoga and meditation flow practices.