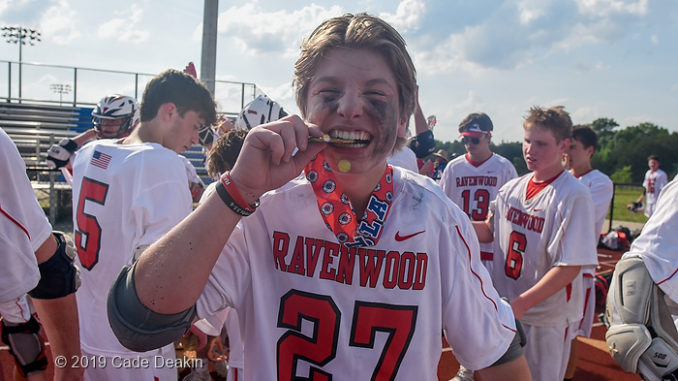 For the first time the same school has won both boys and girls lacrosse state championships in the same season.
The Raptors boys team dominated Collierville 18-7 to clinch the title Saturday, May 18, 2019. The had been ranked as one of the top teams in the state most of the season.
The previous Saturday, May 11, the Raptors girls team topped cross town rival, Brentwood, 17-8 to clinch the girls trophy.
A huge thanks to Troy Stolt and Cade Deakin for these excellent photos.
See more of their excellent work on their websites: