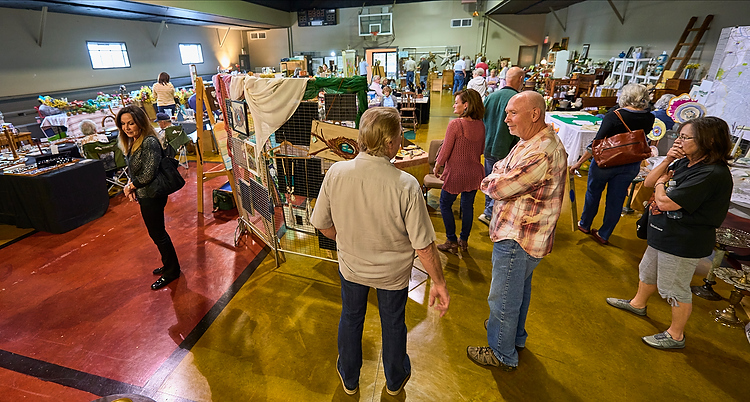 The Antiques, Collectibles, and Garden show presented by the Nolensville Historical Society is up and running at the Historic Nolensville School. The show runs through Saturday the 30th.
Entry is $4.00 per day. On Saturday food trucks from Cousin's Main Lobster and The Kamasoup Truck will be on site for refreshments.
There are about 20 vendors showcasing their goods and there is a on site appraisal of your treasures by Minerva Appraisal from 10 – 2 on Saturday.
Mill Creek Watershed is also there to discuss the importance of water conservation.
Show sponsors are: Salon1797, Shabby Lane, Mill Creek Creative, Stoney Creek Farm, Painted Dragonfly and Sign Gypsies Nolensville.