February 2019 Print Edition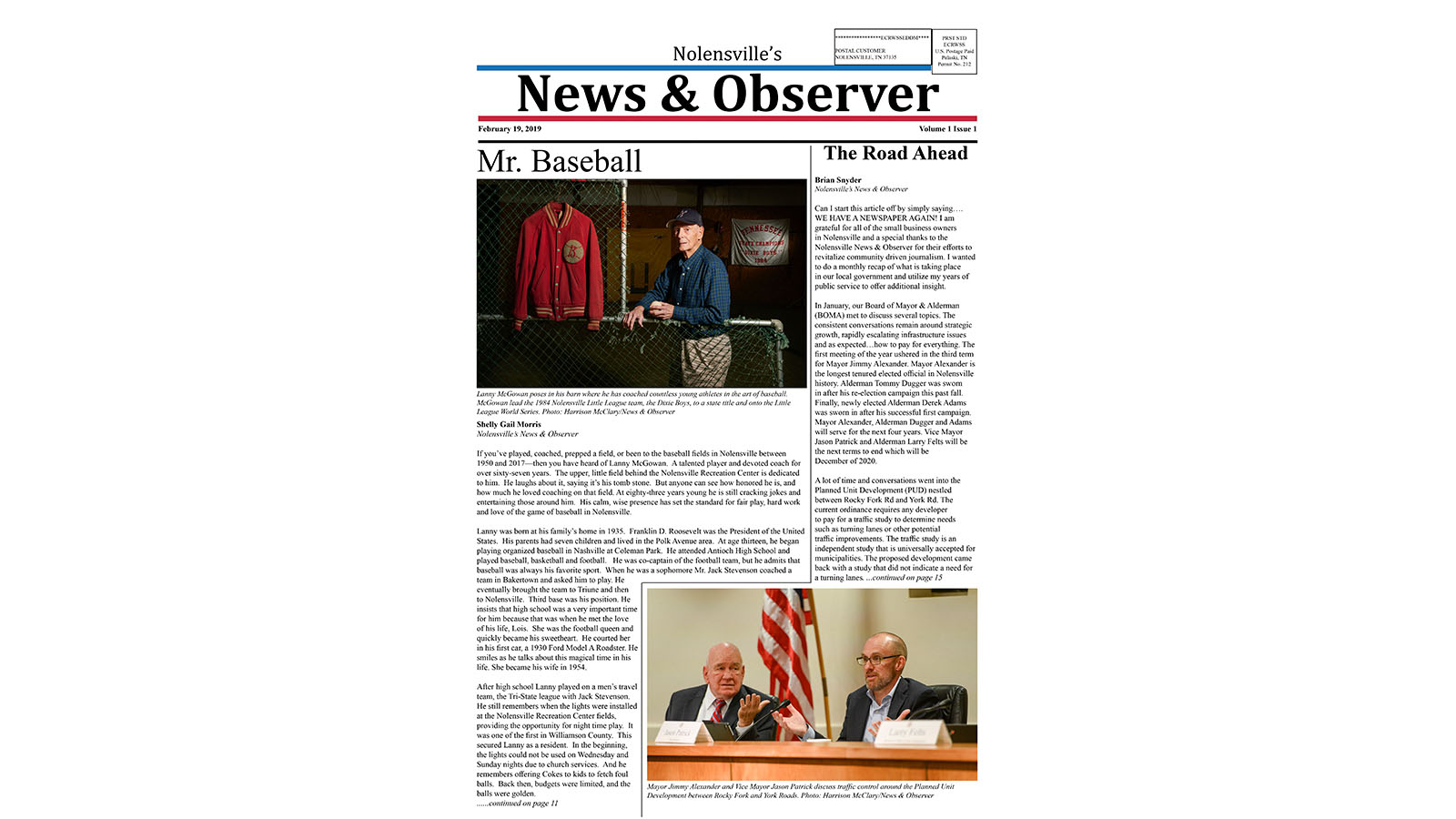 Here is our February print issue in digital format.
1 Comment
I really miss the days of a paper of the community as we had with the Rutherford Courier in the old days.. Hope this is about what you have in mind.. On that last page, are you including obits? Congratulations on your paper.. Looks great!