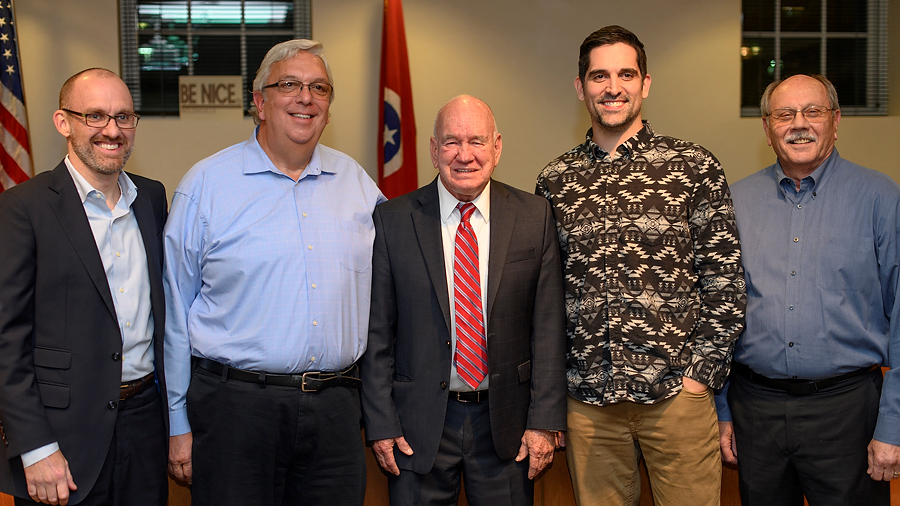 The newly elected and reelected city officials were sworn in tonight at the BOMA meeting. Mayor Jimmy Alexander, and Aldermen Tommy Dugger, Derek Adams.
The Nolensville Board of Mayor and Aldermen also discussed the planned development of the Parman Henry property and if turn lanes or traffic signals are needed.
The measure was passed on second reading with provisions added for the addition of turning lanes, traffic signals and buffer areas.