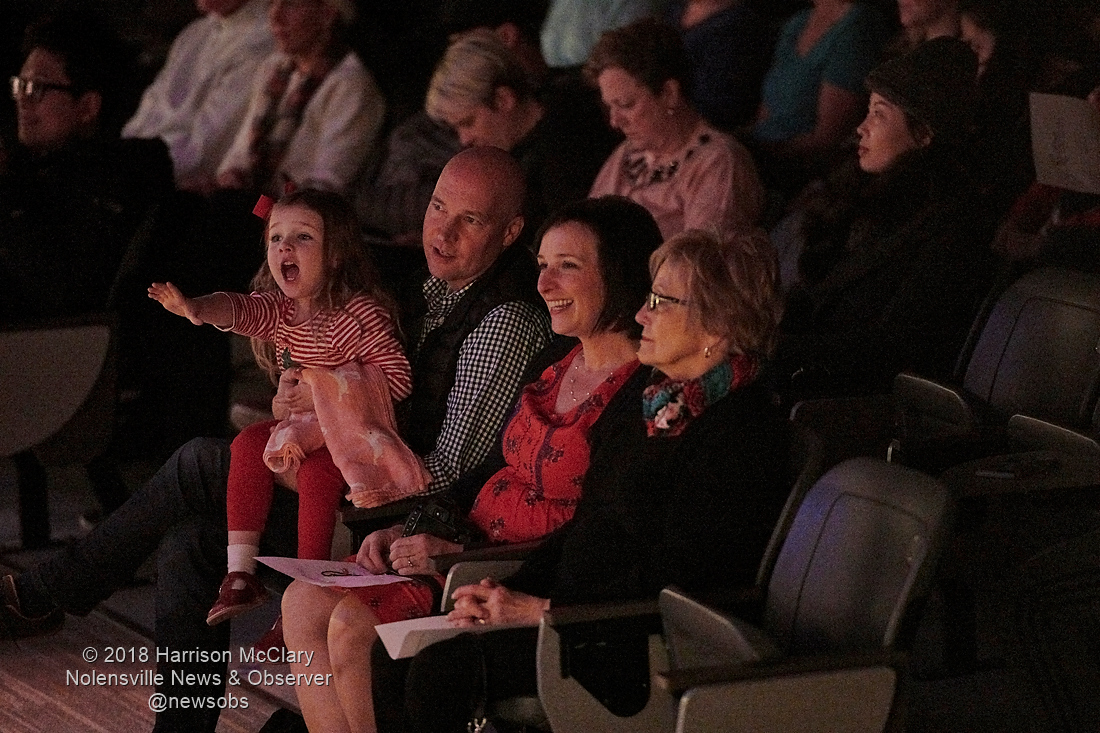 Nolensville High:
The Mill Creek Middle School and the Nolensville High School Orchestras presented their Winter Concert Thursday December 13.
The Sixth Grade Orchestra played:
Twinkle Variations; Jingle Bells; Good King Wenceslas; Dreidel, Dreidel, Dreidel and Up on the Housetop.
The Seventh and Eighth Grade Orchestra played:
Moonlight Odyssey; Atishbaji; Caravan of Kings; and My Candles.
The High School Orchestra performed:
Concerto Grosso in D Major; Celtic Canon; Faeries; Baroque Fantastique; Palladio; Brandenburg Concerto No. 3 Moderato, Allegro; and Carol of the Bells/God Rest Ye Merry Gentlemen.